Form and function can coexist. There's no better example than Sackville & Co.'s stunning three-tier gold grinder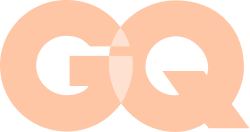 We love Sackville & Co's ultra chic line of smoking accessories that feel more like objets d'art.

The national nightmare that is un-aesthetically pleasing cannabis accessories is over, thanks to this stunning, stacked gold grinder

Sackville & Co. is a contemporary lifestyle brand designed by women who like to smoke weed.
About Us