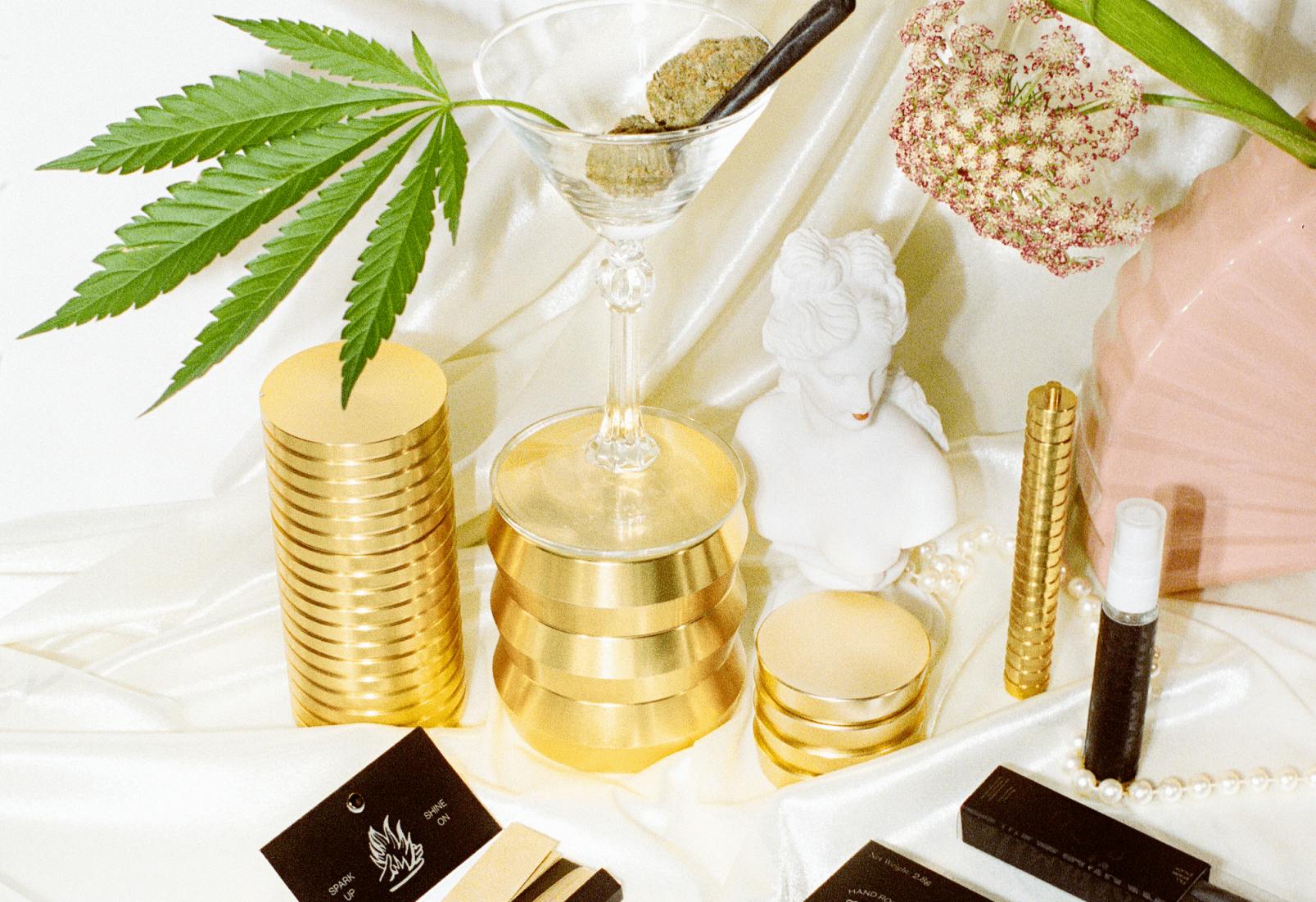 Our luxury cannabis grinders meet at the corner of high-design and functional efficacy for stoners who are sick of sticky, outdated pieces and want their favorite hobby on full display — even around judgy house guests.
How to use a cannabis grinder?
How do I clean my cannabis grinder?
Any other pro tips for using a cannabis grinder?