Sackville & Co. is a contemporary cannabis brand designed by women who like to smoke weed.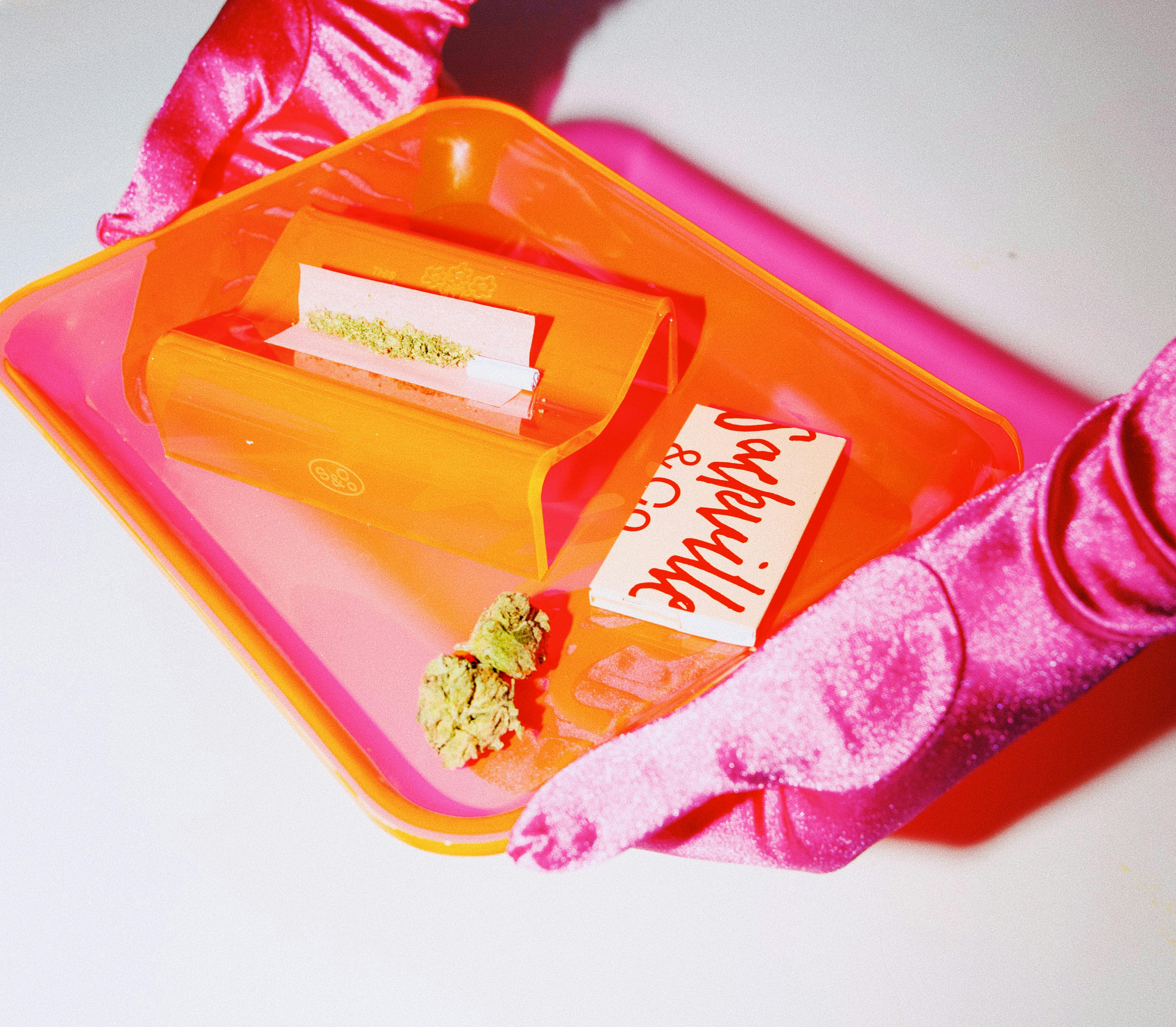 WHO WE ARE
Sackville & Co Founders Hayley Dineen and Lana Van Brunt bonded over their shared frustration of not being able to find design-forward cannabis products to fit their personal style. It bothered them to have to hide evidence of their smoking habits and to still feel a stigma around something that, if done right, could be flaunted. With years of experience in luxury product development, experiential marketing and business development for companies ranging from October's Very Own to Vivienne Westwood to VICE, the two fierce entrepreneurs conceptualized a cannabis brand that women like them would feel proud to be a part of. For both the connoisseurs, or simply the curious, S&Co's design–forward smoking accessories look as good as they make you feel.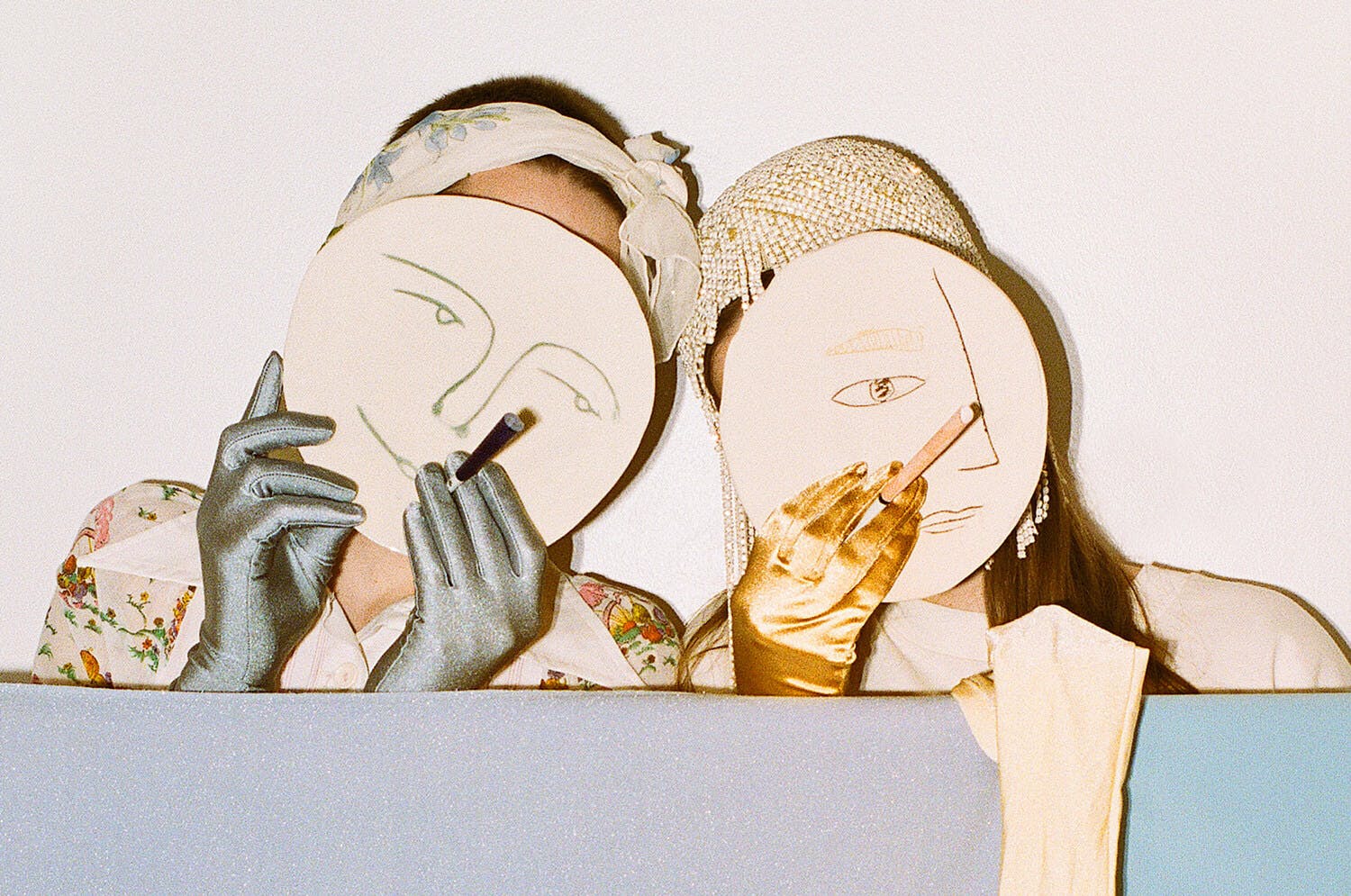 Our Community
We believe that cannabis has been a hidden catalyst for creativity and exploration within fashion, art and music since the beginning. We are artists first, and as such we want to build a diverse community that brings together creatives across these disciplines world-wide.
We collaborate with artists and brands we love to create unique work that reflects modern consumption.