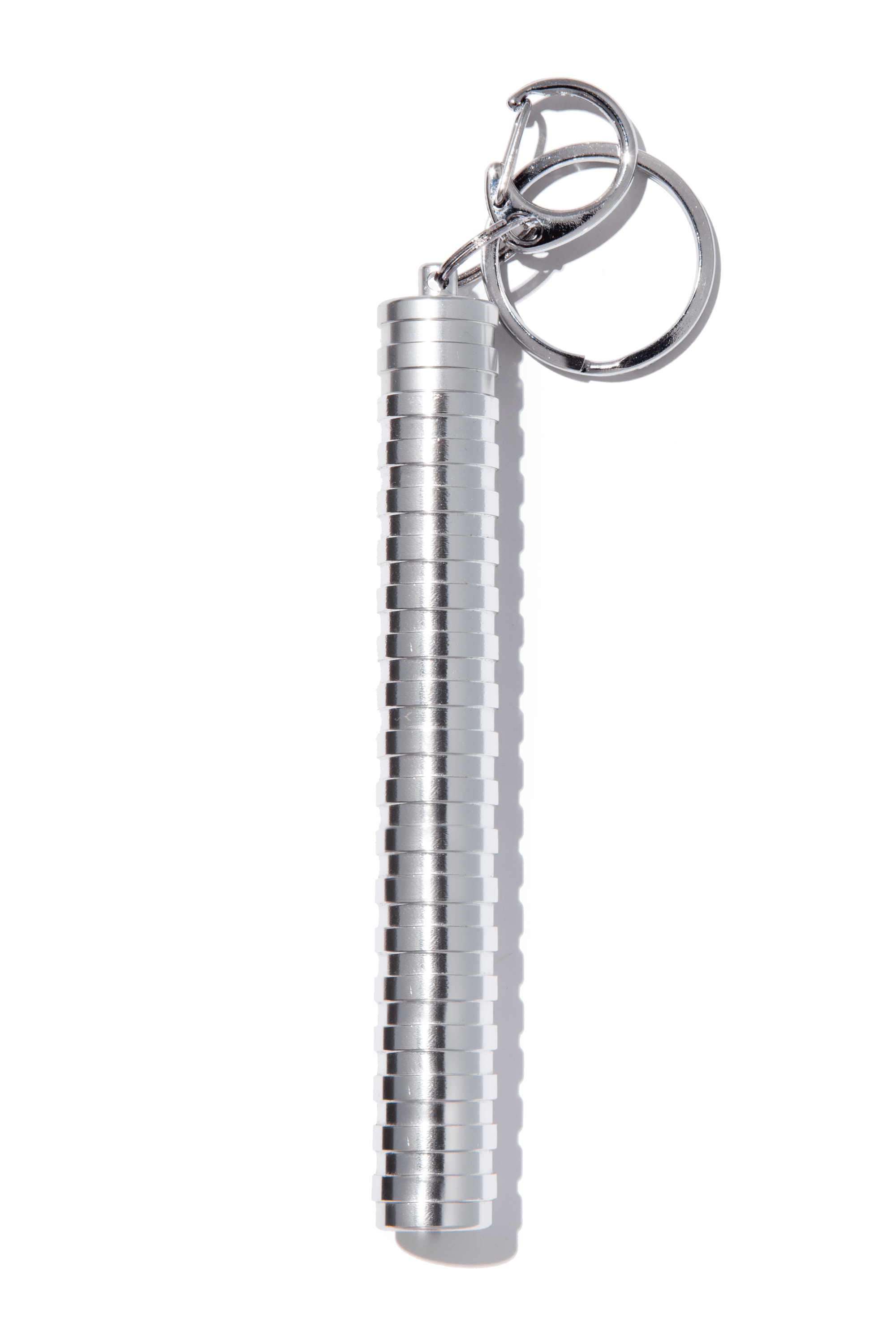 Silver Joint Carry Case Keychain
Enter the Silver Carry Case Keychain: a new hue of our fan fave signature accessory to whip out in the chilly months ahead. Chill out wherever you toke up with this air-tight, smell-proof silver doob tube.
Dimensions: 0.5" x 4.5"
FAQ
Do I really need to carry a joint with me?
Will life post carry-case be anything like life pre carry-case?
What is the Joint Carry Case Keychain chic?
What size carry case keychain should I get?
Is the carry case keychain smell proof?
What is the carry case keychain made of?