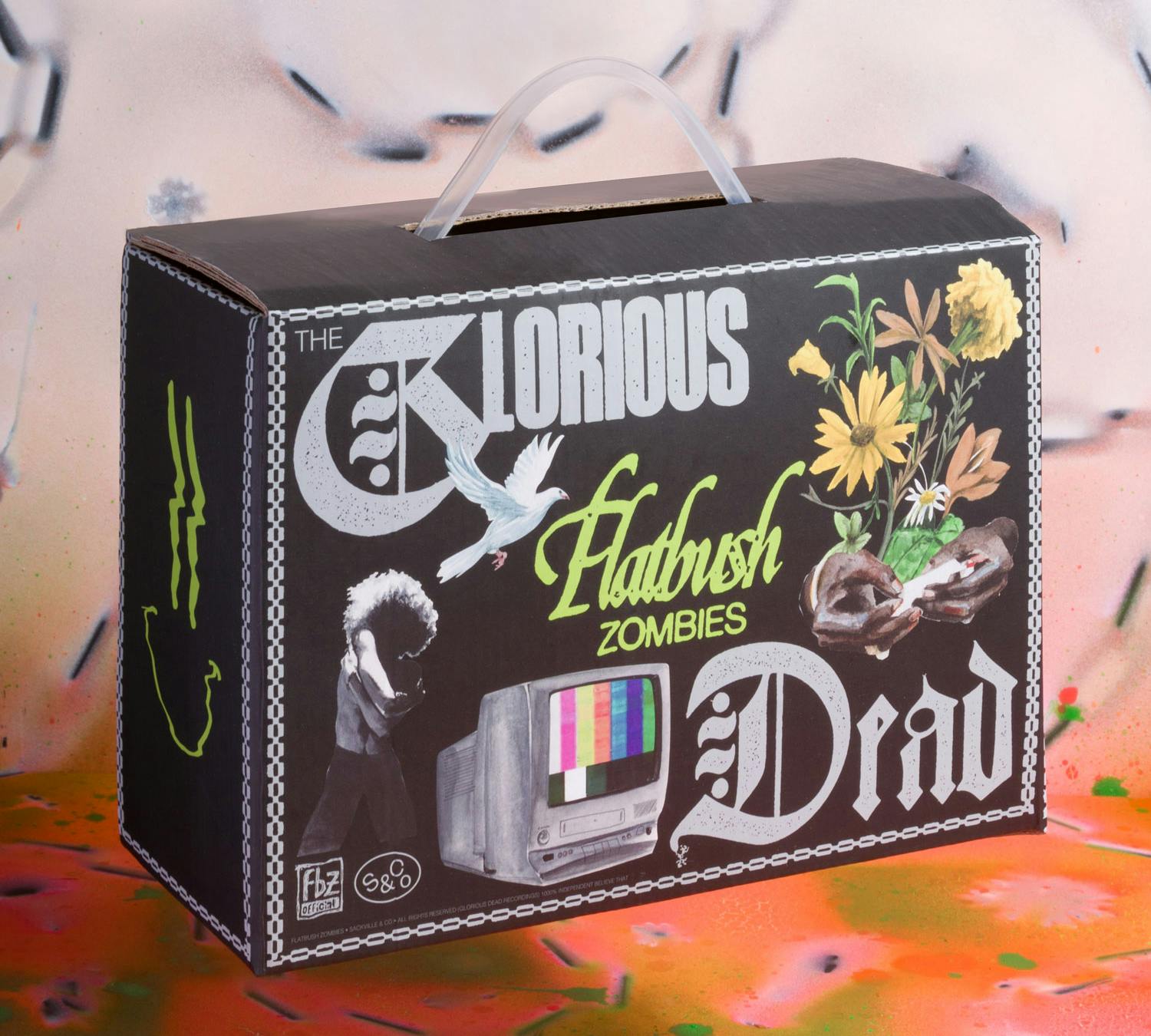 Whether you're toking at home or on-the-go, weed smoking kits are the perfect way to keep all of your gear organized and in one place. Our kits come with absolutely everything you need to get started, including papers, a lighter, a grinder, and a perfectly stylish and smell-proof carrying case.
How do I know if a weed smoking kit is right for me?
What are the different types of weed smoking kits?
What should I look for when buying a weed smoking kit?
What are the benefits of using a weed smoking kit?
Do weed smoking gifts make great gifts?