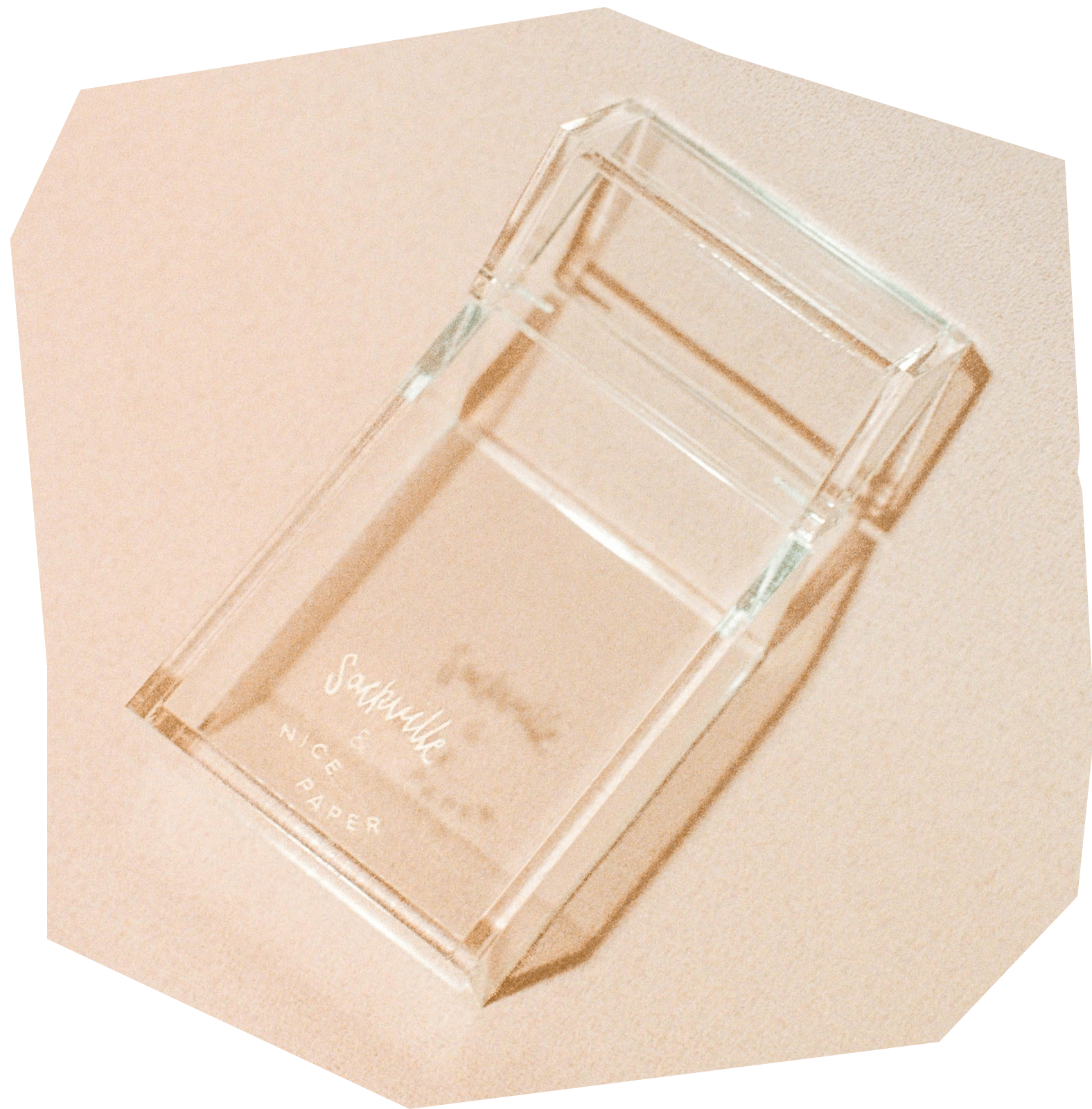 Nice Paper × Sackville Stash box
We have teamed up with your favorite ladies from Nice Paper to launch the perfect stash box. We all know a lil' bud can spark creativity and this is the perfect box to pour your heart & soul into.
The Nice Paper x Sackville Weed Stash Box is a gorgeous way to store your herbs, edibles, and all of your cannaccessories. This box features airtight compartments that allow you to organize all of your pieces while keeping them all in one place.
The design of this stash box makes it perfect for traveling as its small size allows for easy storage and transport wherever you go. Despite being lightweight, the box is still durable and will last you for years to come.
Whether you're just starting out or a seasoned user, this stash box will keep your belongings safe and secure!