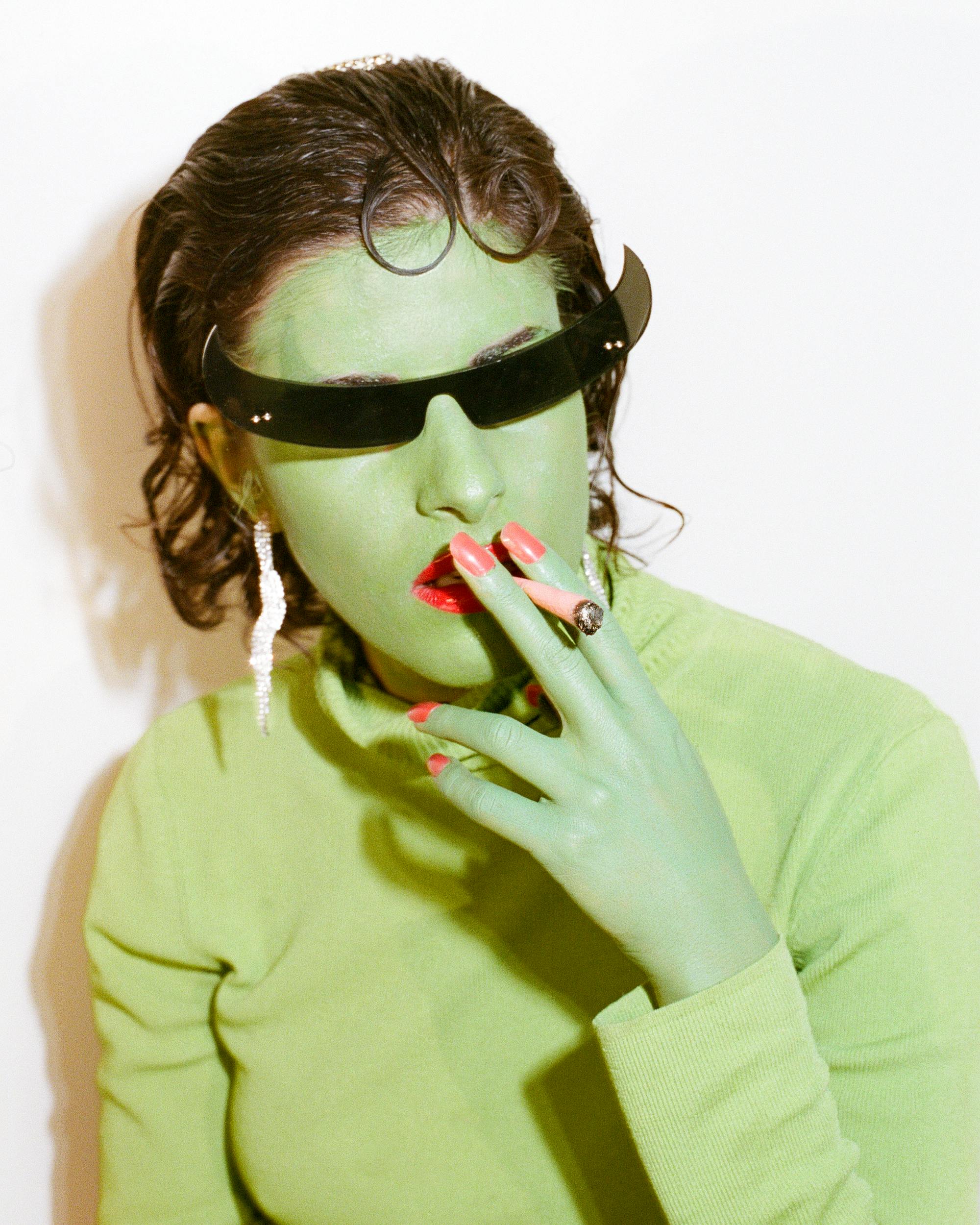 Ask a Stoner ~ How do I get started?
Dear Stoner, 
I've tried pre-rolls from the dispensary and really enjoyed them, but I don't know how to get started with smoking on my own – what do I need? 
Thanks, 
Sesh Essentialist
—----------------------------------------------------------------------------------------------------------------------------
Dear Sesh Essentialist, 
Unfortunately, there is no official "stoner supplies" list you can bring into the local headshop like it's Staples before back-to-school season. Maybe there can be, however, an unofficial one – I'm not sure how much you're looking to invest out the gate, so I split your stoner basics into two categories: pure essentials and supplies for an elevated experience. 
Pure Essentials: 
Grinder: No matter what anyone tells you – you need a grinder. This is a non-negotiable. You need to break nugs apart before smoking them to increase the surface area and allow for airflow, and the only good answer is a good old-fashioned grinder. While some pick apart their bud by hand, this will leave your fingers grubby and melts the trichomes – robbing you of that sweet sticky resin. 
Piece/Papers: The most obvious pure essential, you need something to smoke out of. I'm personally more keen on glass pieces than papers, but Sackville's pre-rolled cones make you look like an OG even if you're a newbie.  
Ashtray: Please don't ash in your sink, toilet, or trash can – the MORE SEX. MORE WEED. ashtray highlights the work being done to break the stigma in both industries with 100% of profits going to the Urban Justice Center's Sex Workers Project. 
Elevated Experience:
Keep writing in with your deepest and dankest questions to hello@sackvilleandco.com or DM us on Instagram at @sackville.and.co. See you next week!
Signed, 
Stoner