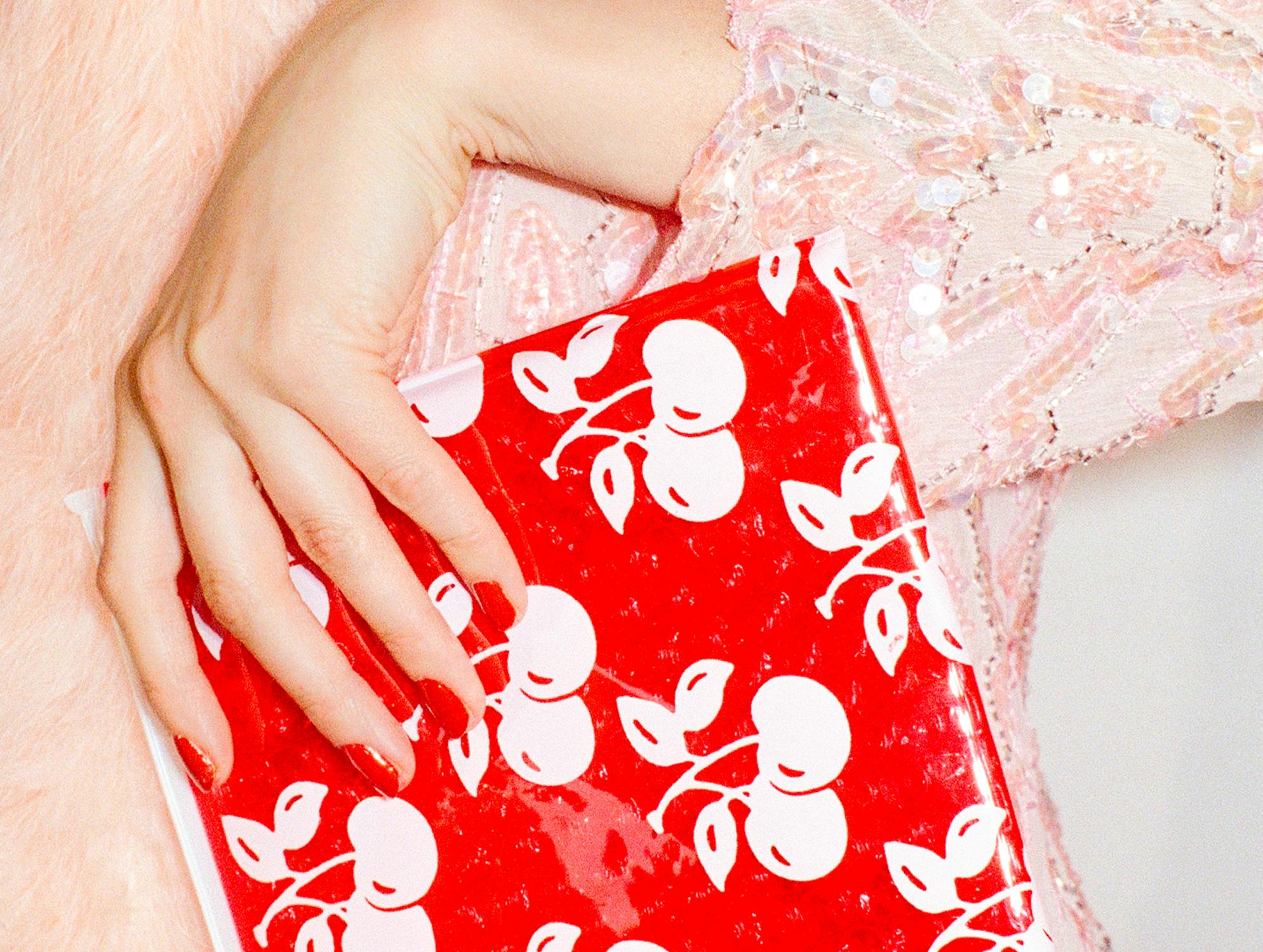 Stash bags are one of the most essential pieces of gear for any serious cannabis smoker. Not only do they keep your weed fresh and well-organized, they also keep your stash packed away from peering eyes (and noses).
Outfitted in our classic bubble wrap material and covered in super-cute designs like cherries, flames, bouquets, a smoking moon and more, our stash bags are the perfect accessory for every chic pothead on-the-go.
Most importantly, our stash bags are durable, smell-proof, and moisture resistant— including an air-tight zipper closure to ensure that you never lose your goods.
Bring it to the beach, a festival, on a hike, in your tent, on the road, or wherever you want to take a toke.