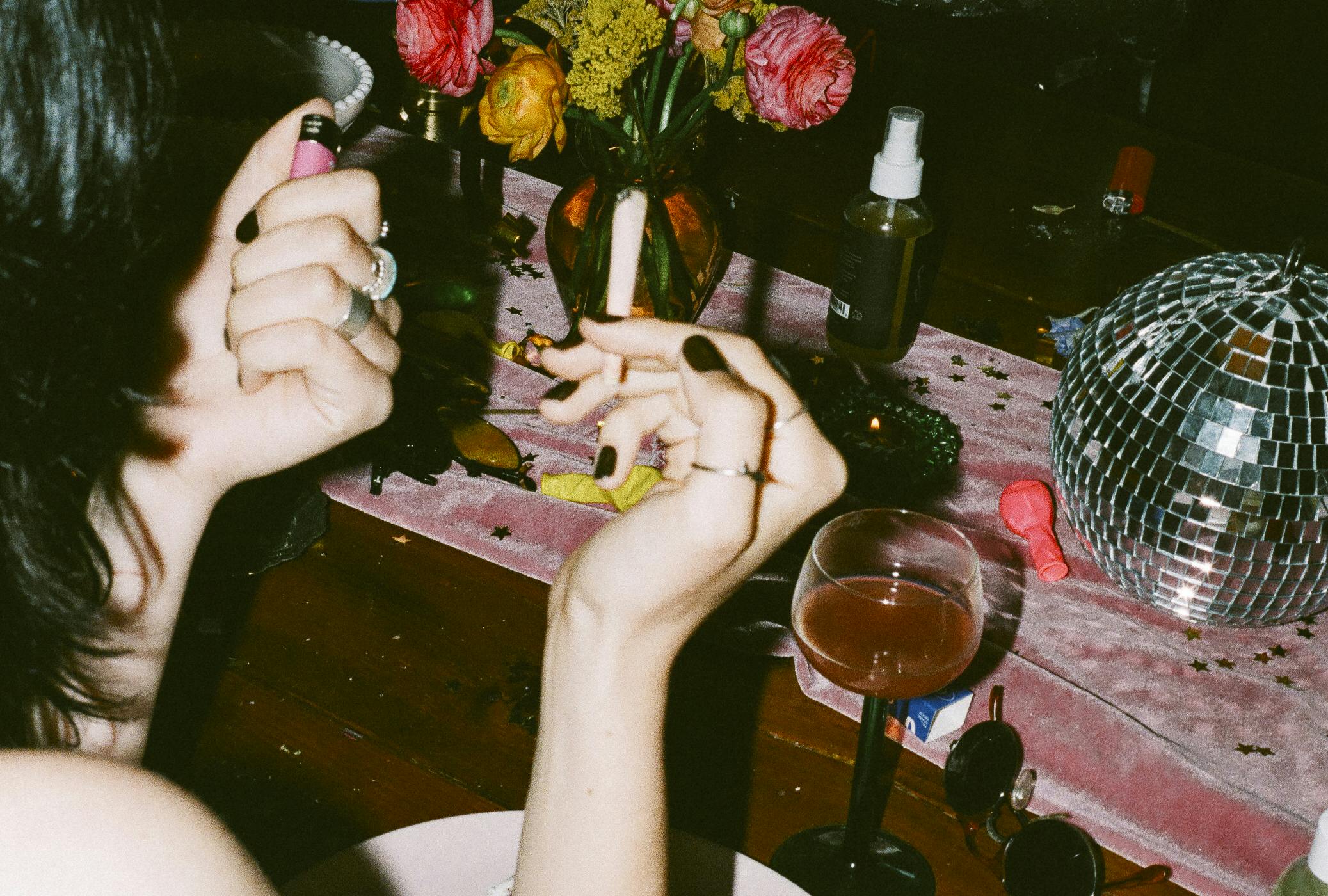 Don't know how to roll but still want to smoke a J on-the-go? Our pre-rolled cones are super easy to fill with your favorite herbs and take wherever you want to light up. They also come in all of our signature colors: yellow, pink, blue, and black for the chicest joint on the block. 
There's no shame in not rolling. Whether you're a pipe user, new to the world of weed, or pay too much for your acrylics to fuck them up, pre-rolled cones gives you all the fun of a classic joint with minimal effort required. 
What are pre-rolled cones?
How do you smoke a pre-rolled cone?
Do cones burn slower than papers?
How can I bring my pre-rolled cone with me?