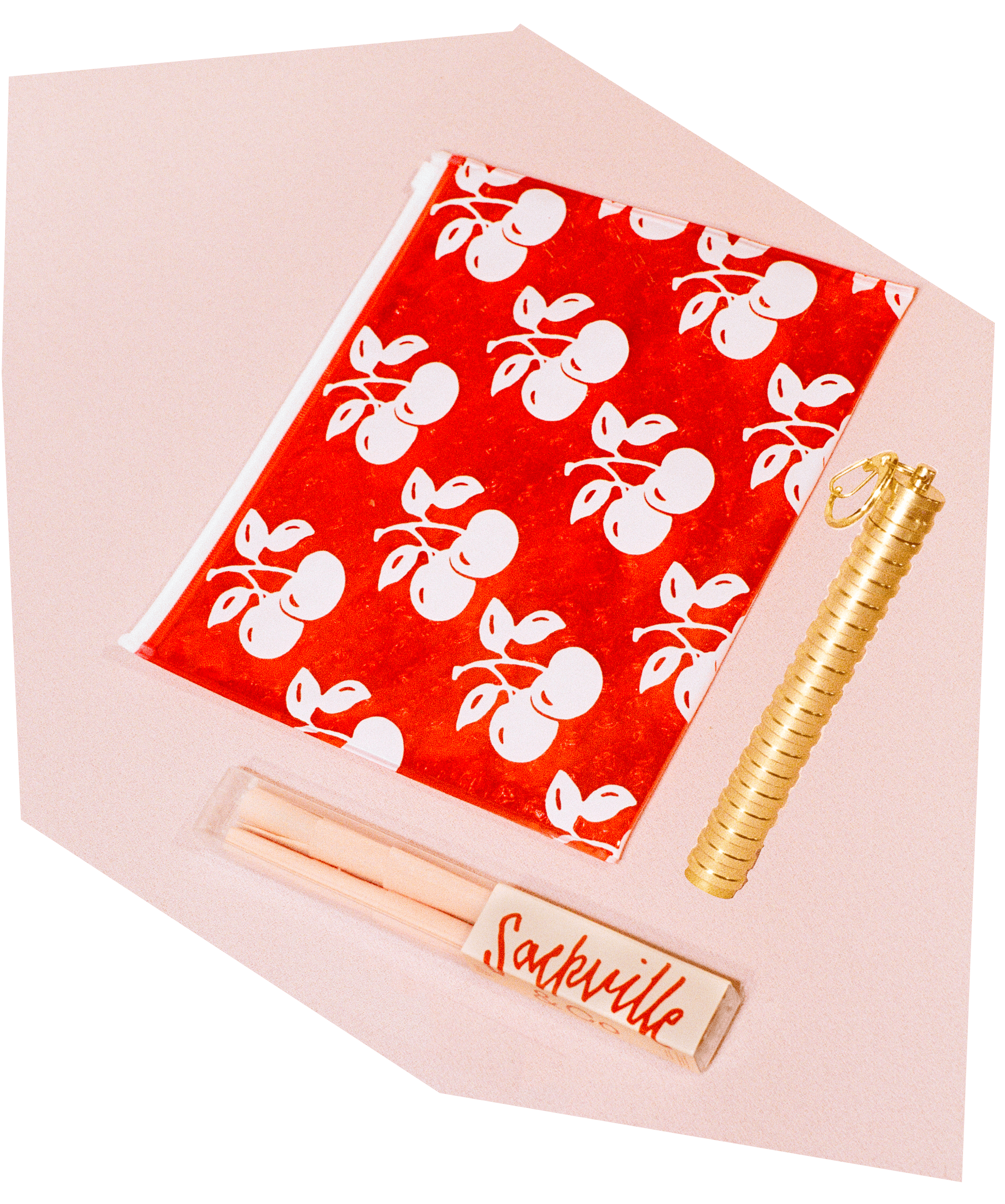 A classy ass kit for a classy  ass smoker. Our Vibrant Kit comes with one zip pouch, one carry case and one pack of pink Vibrant pre-rolled cones. This kit allows you to get everything you need in one go ... just add some of your favorite flower. 
Inside the kit you will find one pack of pink vibrant pre-rolled cones, one zip pouch, and one carry case. The zip pouch securely holds your stash and also has extra pockets for storing accessories like lighters, filters, grinders, or whatever else you need. Finally, the heavy duty carry case can easily be carried with you wherever you go, allowing for an easy setup when you arrive at your destination. Get ready to take on the world with the Vibrant Weed Starter Kit!
The vibrant weed starter kit boasts a sleek, stylish design and rich colors that will fit any lifestyle. The standout features include our specially designed pre-rolled cones that are made with premium papers, perfect for smoking your favorite flower. With a vibrant kit in hand, you'll be able to enjoy high quality experiences while looking like a total boss. Order your Vibrant Weed Starter Kit today and start living the good life!
Contents: 1 zip pouch, 1 carry case & 1 6pk Vibrant pre-rolled cones