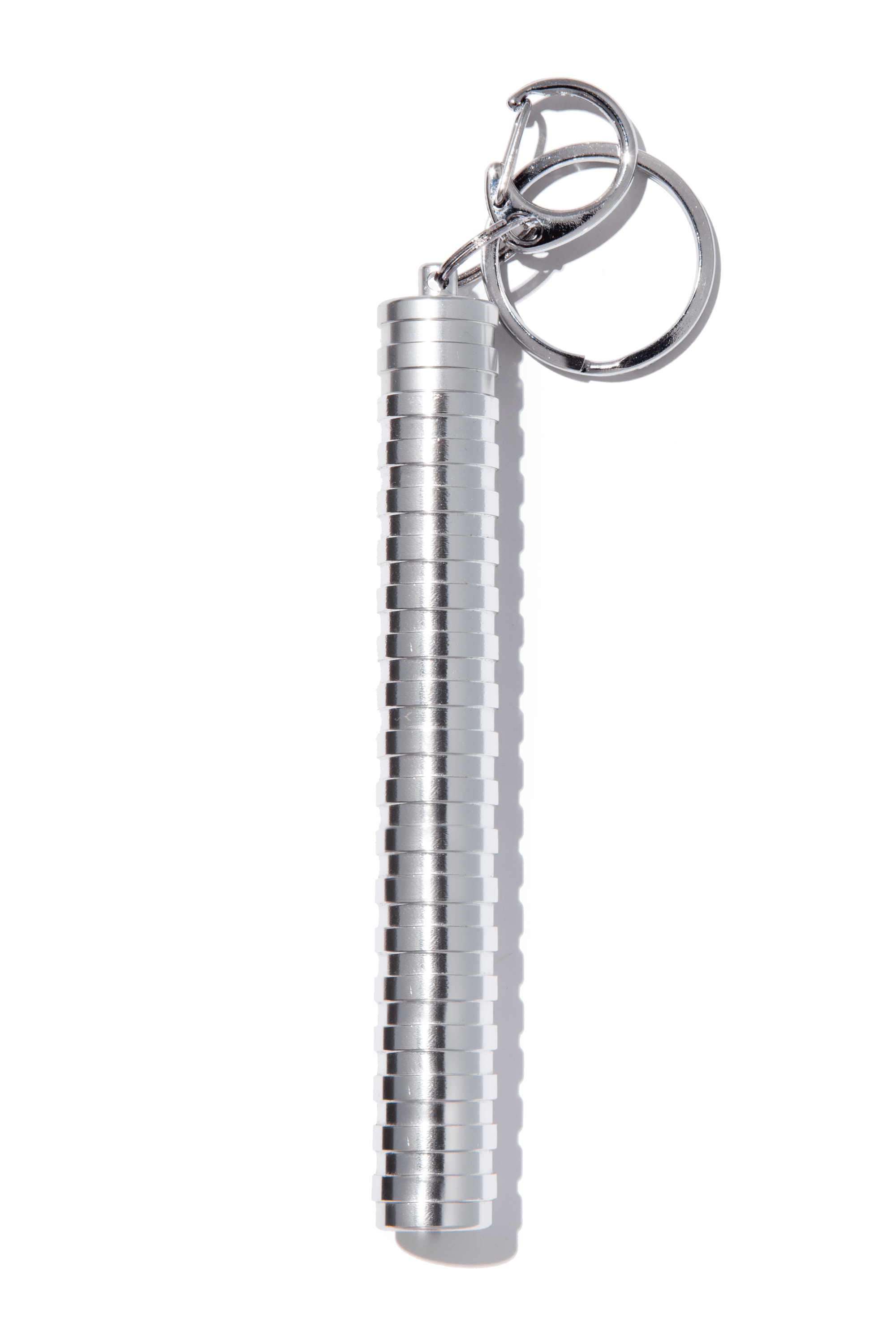 This is the perfect kit for your friend who wants to have a joint at her side at any occasion. Our Carry Case keychain, clips onto your keys or bag and keeps its contents protected. Smell proof & airtight our carry case is perfectly paired with a pack of cones - be the giver of cheer this holiday.
Value of: $32.00 USD for $28.00
INCLUDES: 1 silver carry case keychain + 1 set pre-rolled cones.