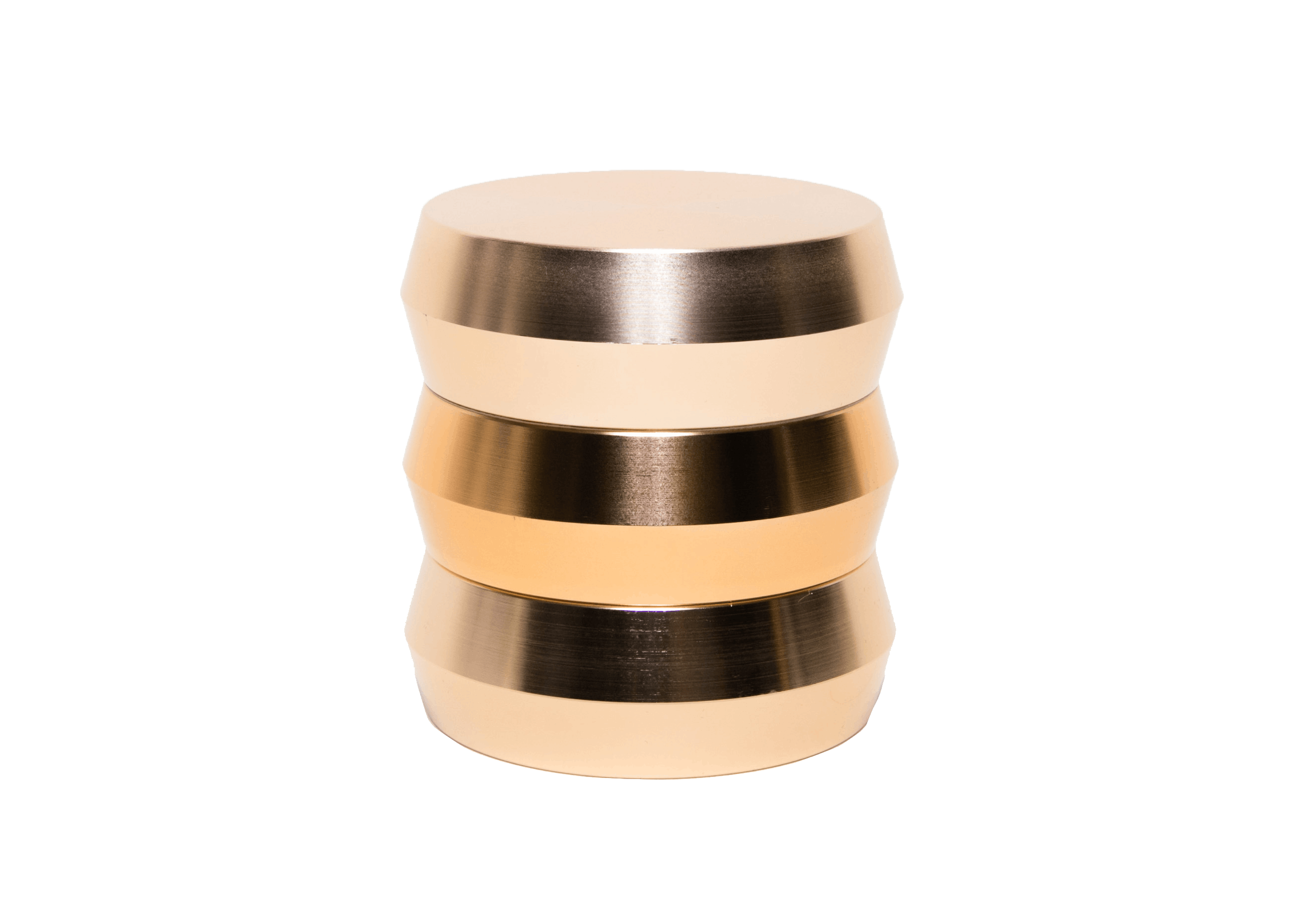 The Connoisseur Holiday Set
This is the perfect kit for your friend who wants to entertain. Out gilded grinder is unlike any grinder you have ever seen. When not in use, this glimmering piece brightens up any room. Show your friends you really care with this one of a kind grinder + your choice of pre-rolled cone pack.
Value of: $92.00 USD for $80.00
INCLUDES: 1 Gilded gold grinder + 1 set pre-rolled cones.