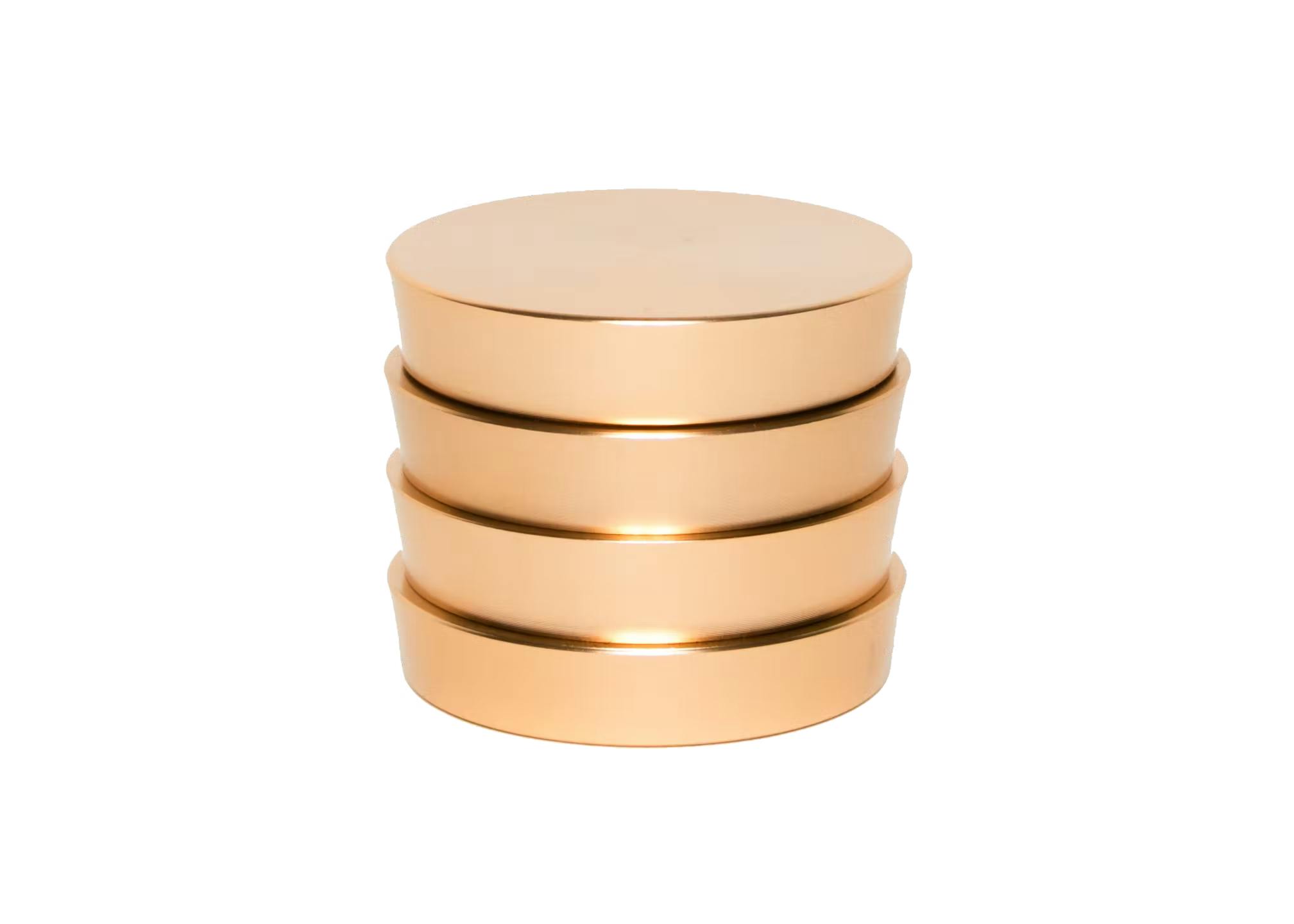 This is the perfect kit for your friend who is begging for an up upgrade to their stash. Our signature four-tier grinder is a staple and paired with any pack of rolling papers of your choice - this kit is all you need.
Value of: $44.00 USD for $40.00
INCLUDES: 1 4 Tier gold signature grinder + 1 set 1+1/4 Rolling Papers.