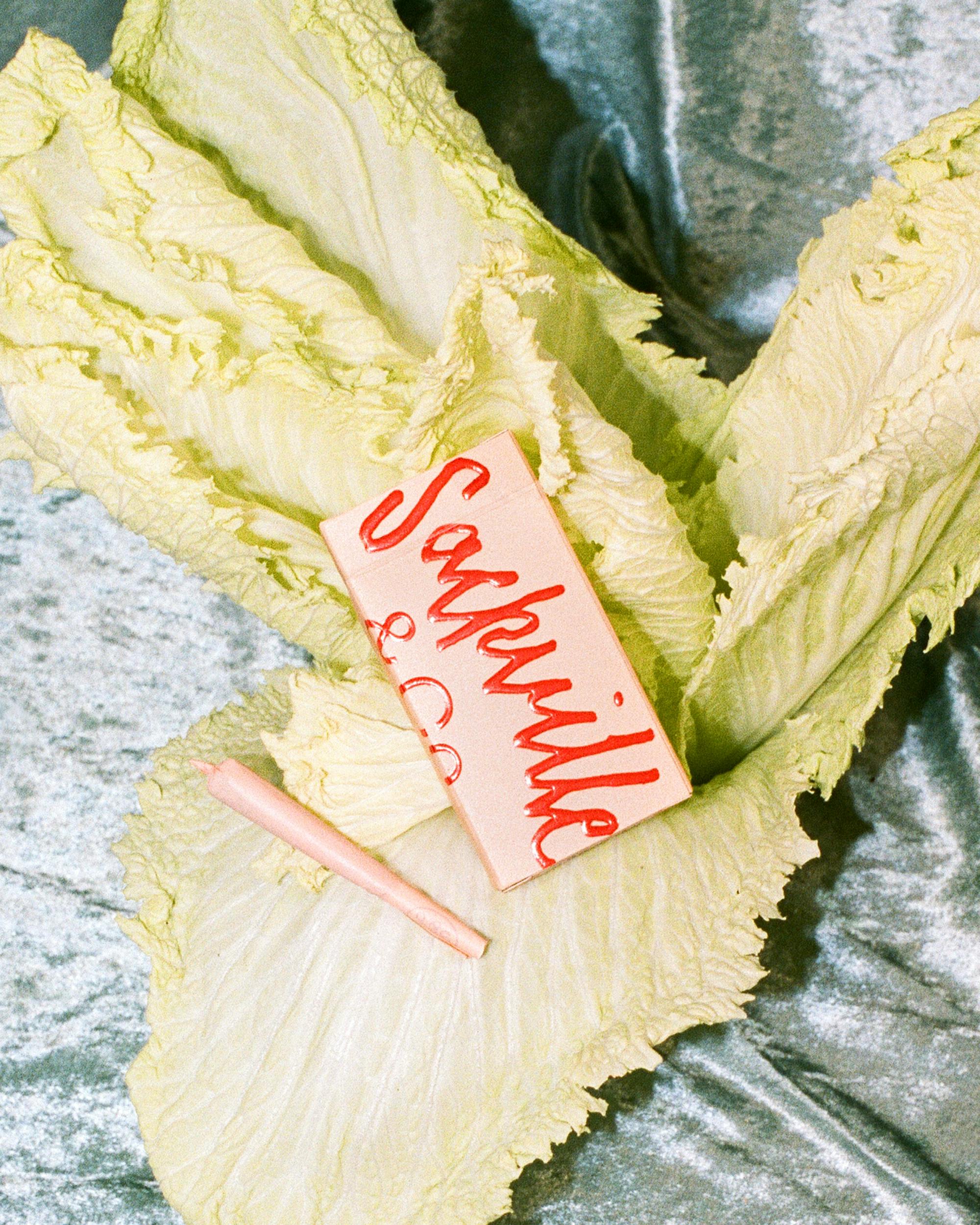 Ask A Stoner ~ Healthiest Cannabis Consumption Methods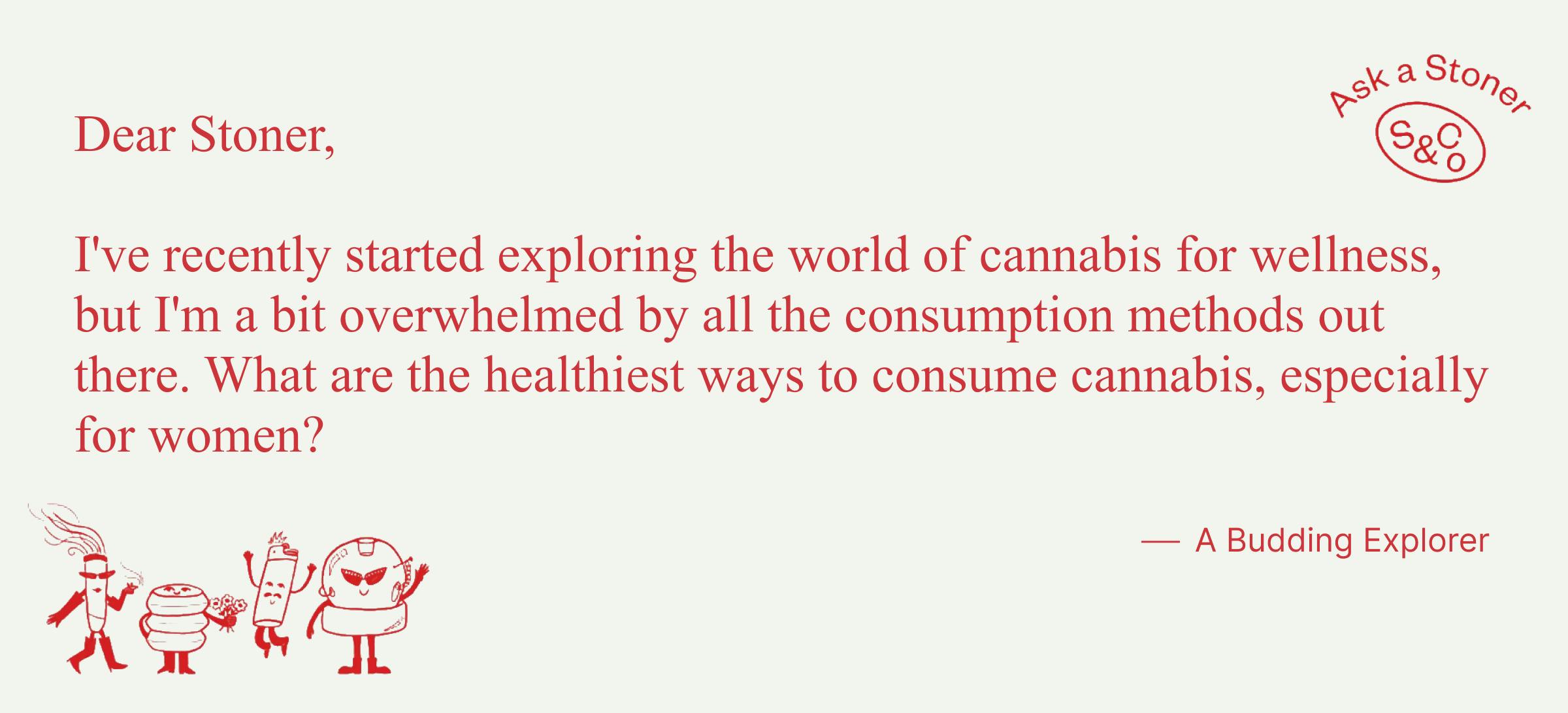 Hey there, Budding Explorer!
Buckle up, my friend, because we're about to explore some cool ways to enjoy the Mary Jane magic! Remember, moderation and mindfulness are key, no matter the consumption method.
1. Edibles - The Slow and Steady Route:
Excellent choice for those who want a discreet and prolonged cannabis experience. They come in various forms, from gummies to chocolate. But here's the thing – edibles take a bit longer to kick in, so go easy and start really slow. Patience is absolutely key with edibles. Start with a low dose, wait at least one hour before consuming more, and be really mindful of the potency to avoid overindulgence. You don't want to end up like this guy. Pro tip: Start a stopwatch on your phone whenever you eat a dose.
2. Get High On Chai:
For those who prefer a gentler experience, cannabis-infused teas are the way to go. Think cozy evenings, stargazing, and sipping on that soothing brew. It's a more mellow way to enjoy the herb, like floating through the cosmos on a fluffy cloud of relaxation. Sip your way into a state of tranquility and let your imagination take flight on a cosmic journey through the stars.

3. Topicals - Cannabis for Self-Care:
Topical cannabis products, like creams, balms, and lotions, are gaining popularity for skincare and pain relief. These products are non-psychoactive, meaning they won't get you high. Instead, they target localized issues like sore muscles. Treat yourself with a CBD massage. It is a unique experience that will leave you feeling refreshed and hydrated.
4. Smoking a J - The Ultimate Way to Experience Canna
You grab that joint, flick your lighter, and take a puff that sends you soaring through a universe of good vibes. Whether you're passing the magic with friends or enjoying some solo time, the act of inhaling the herb is part of the experience.
It may not be the "healthiest" option, but if you're open to smoking - I suggest you do it the OG way. Vaping marijuana is often touted as safer than smoking it. That's because vaporizers heat—but don't burn—herbs or oil. However, in some ways, it may be more dangerous than smoking weed.
Love,
Your Stoner
Got a burning question or pot topic you want to discuss with our Stoner-in-Residence? Send an email to hello@sackvilleandco.com with the subject "ASK A STONER" or DM us on Instagram @sackville.and.co for a chance to be featured.