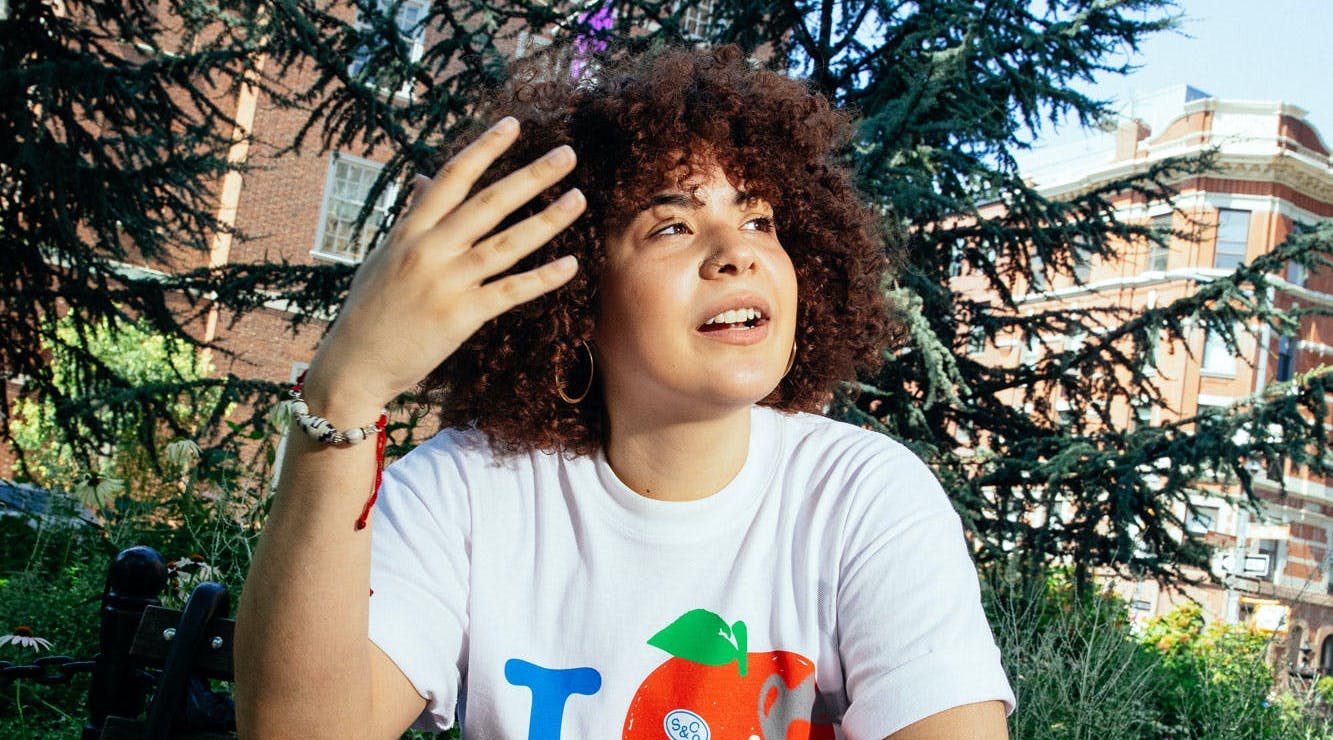 Ask A Stoner ~ Cannabis and Working Out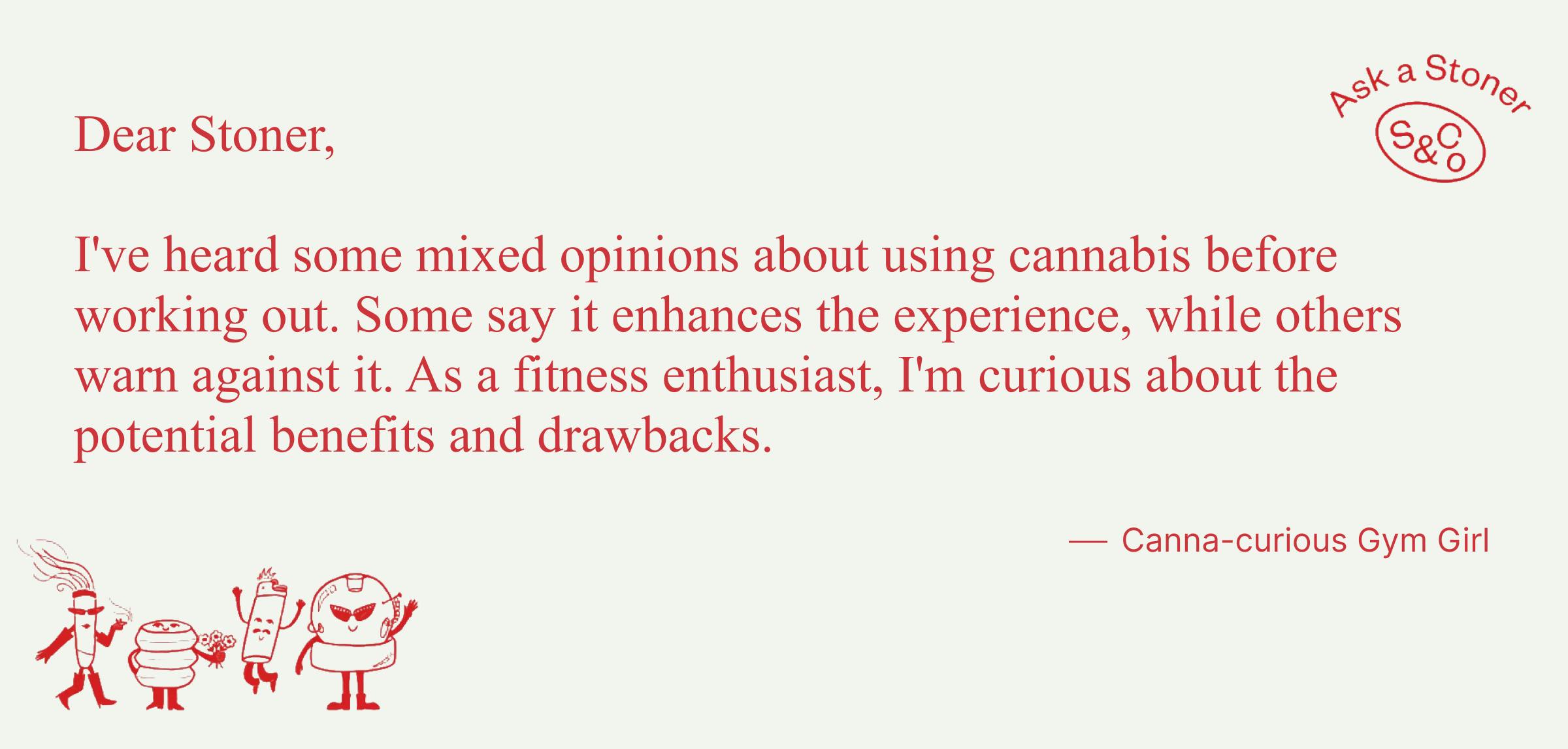 Hi there! 
I totally feel you on mixed opinions and not knowing what to believe when it comes to cannabis + working out. It's a burning topic in the fitness community. I was in the same boat when I was researching this very topic for my gym & cannabis experimentation (which was a success btw!). Fitness and cannabis may not seem like an obvious pairing, but you'll be surprised! Let's start with some cool success stories:
1. Michael Phelps - The legendary swimmer with a staggering 23 Olympic gold medals once faced controversy for a "bong" photo. He later expressed that cannabis helped him relax and recover during training.
2. Megan Rapinoe - This soccer superstar and LGBTQ+ advocate actively uses cannabis for recovery and relaxation. For the first time in the Olympics 125-year modern history, she was vocal about using cannabis ahead of the Tokyo 2021 games.
3. Ross Rebagliati - This Canadian snowboarder won the first Olympic gold medal in snowboarding at the 1998 Winter Olympics. He later lost his medal due to a positive cannabis test but has since become an advocate for its use in sports.

But, and this is a big "but," there's a fine line between beneficial use and misuse. Go low and slow. Listen to your body. Getting stoned out of your mind and going surfing or snowboarding sounds like a great way to make physical exercise fun - but it's often counterproductive to getting more workout done.
Many NFL athletes use weed gummies to ease post-match inflammation and muscle soreness. I suggest starting like this: Use cannabis as part of your post workout routine and see how it makes you feel.
So, Curious Fitness Enthusiast, whether you're looking to ease post-workout soreness or enhance your focus during yoga, cannabis might have something to offer. Just remember to tread lightly.
Now excuse me while I eat this gummy and go for a Peloton run 🏃‍♀️
Yours truly,
Stoner