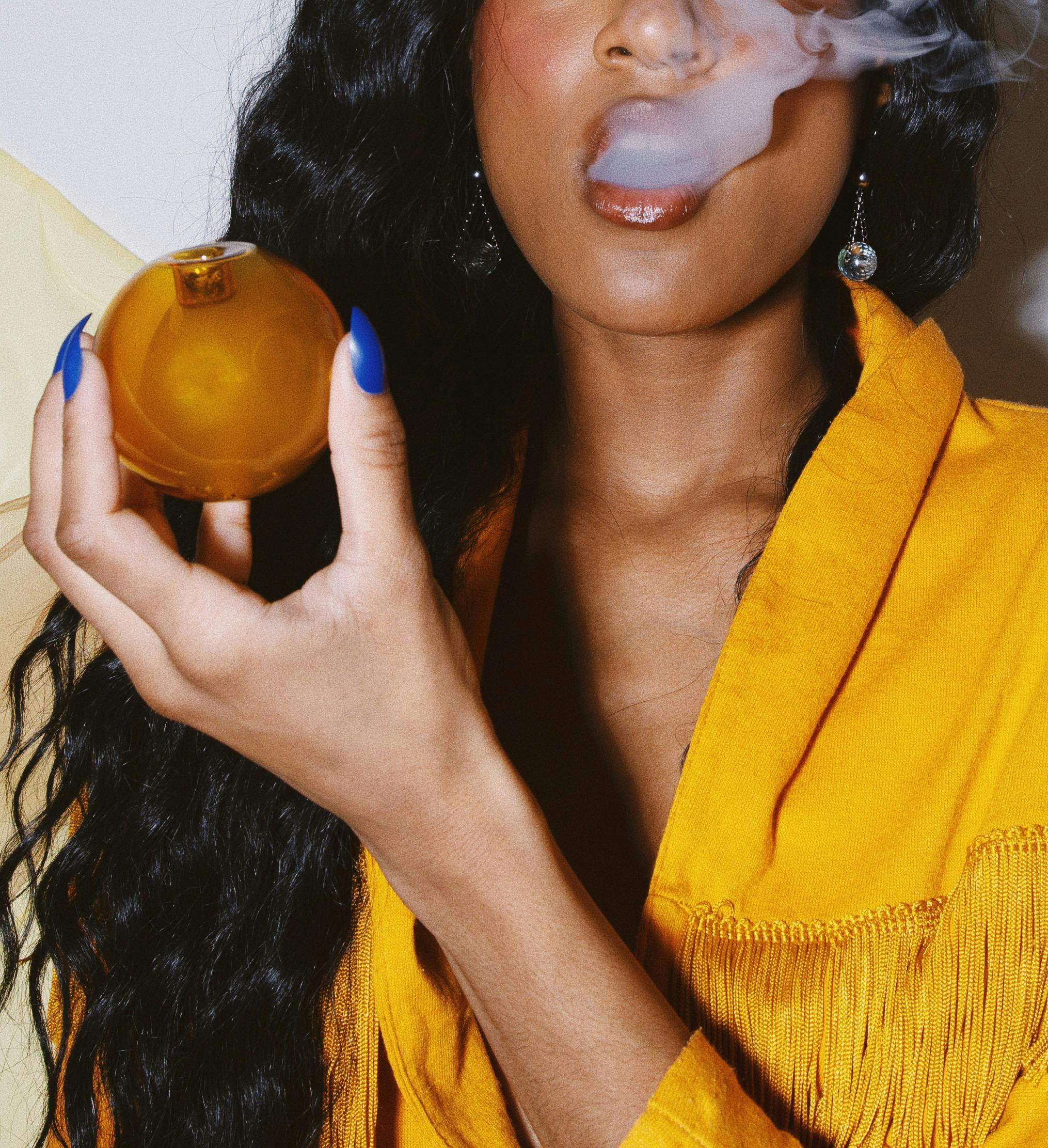 Ask a Stoner ~ What do you call it?
Dear Stoner, 
I've probably been smoking pot since before you were born, but that's the thing: does anyone even still call it "pot" anymore? I don't really care to keep up with what the kids are calling it, but I'm visiting a dispensary for the first time soon and don't want to sound like I'm stuck in the '70s. 
Signed, 
Pot Head
—--------------------------------------------------------------------------------------------------------------
Dear Pot Head, 
I come from a long line of stoners, so I'd be remiss to not pay you my respects as I follow in the footsteps you blazed forth for us all in the '70s. Don't despair at not being able to keep up with the latest stoner slang – from "flower" to "grass" to "jazz cabbage" to "the devil's lettuce", there are a wide variety of monikers for this little plant. But, how do you know what to call it? Unfortunately, there's no one right answer — but let's start with the four most common terms:
Weed 
"Weed" is my personal nickname of choice. Cooler than "cannabis" but less cool than something like "bud," it's a universal term that everyone will easily understand. Not that you care, but "the kids" often use the phonetic "ouid" or censored "w&&d" on TikTok to bypass the app's tight language regulations. 
The verdict: The casual-use go-to. 
Pot
To answer your initial question, the term "pot" is a bit outdated, but outdated turns trendy at the drop of a hat. At least it has a point of view — and what's wrong with being stuck in the '70s? Pot is hot.
The verdict: A bold and timeless choice. It's giving Cher.
Cannabis
Mass legalization has launched "cannabis" back into the mainstream. While "marijuana" reigned as the supreme term for decades, the public education of the term's anti-Mexican roots (see below) shifted in favor of the etymological name of the plant for journalistic and dispensary use. Plus, it doesn't hurt that it sounds more like something you'd take in a doctor's office than a yurt, and therefore opens up marketing opportunities to a demographic that would otherwise be closed off due to stigma. Personally? I don't use the word "cannabis" anywhere besides LinkedIn. 
The verdict: For professional use only. 
Marijuana
Why do we call it "marijuana"? Historically rooted racism, of course!
Essentially, "marijuana" came to prominence in the early 20th century to take advantage of anti-immigrant, and more specifically anti-Mexican, sentiments and underscore the "exoticism" of the plant. While the name is certainly far from eradicated, try to avoid it — there are plenty of others to choose from. 
The verdict: Steer clear.
I hope this helps you confidently choose your preferred slang. Send me questions to hello@sackvilleandco.com with subject "ASK A STONER" or DM us on Instagram @sackville.and.co and who knows? Maybe I can help you see through the smoke. 
Signed, 
Stoner