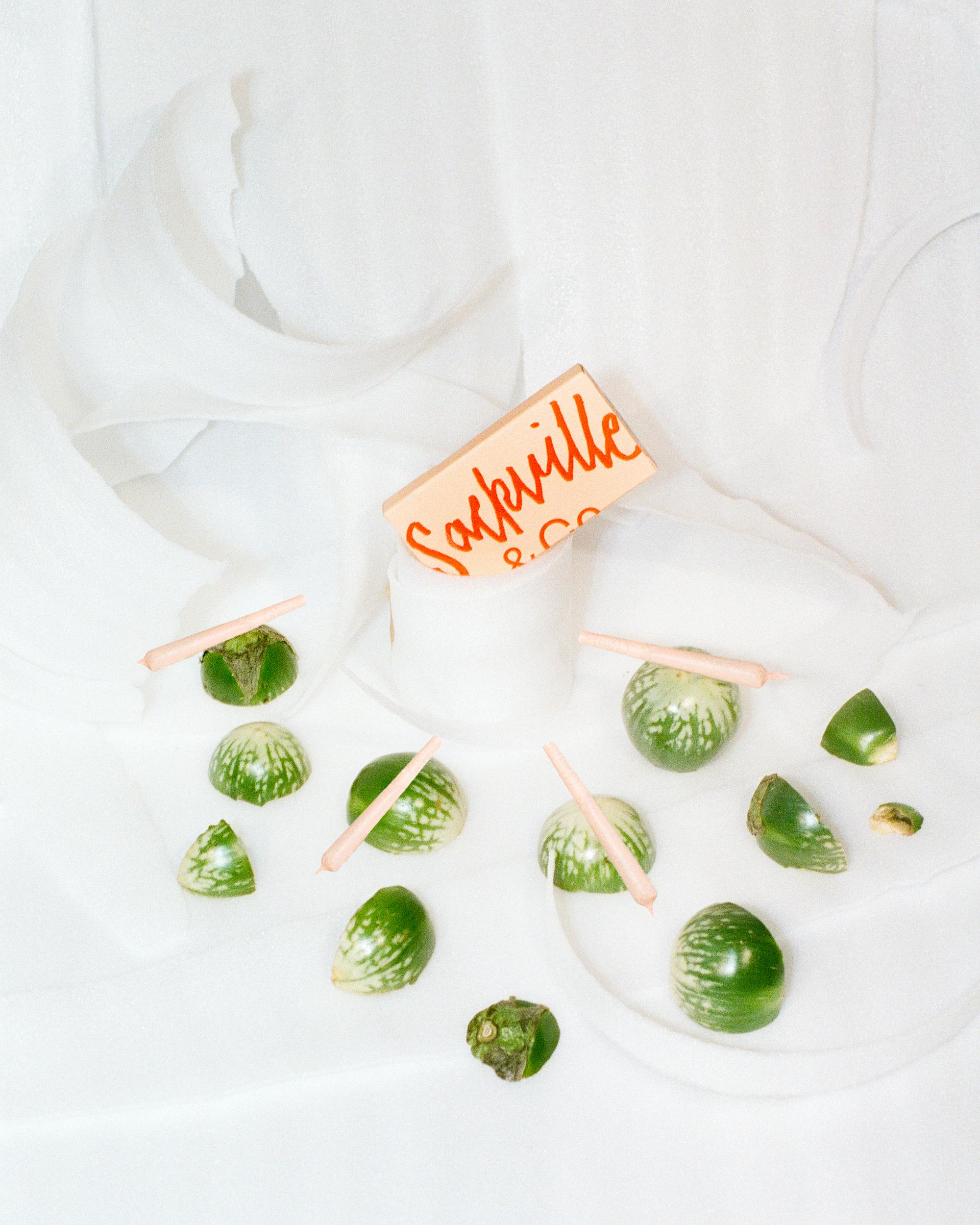 Ask A Stoner ~ How To Choose Your Terps.
Dear Terp Blind, 
This is a question that I think will appeal to newbies and connoisseurs alike. Terpenes are the compounds that cannabis shares with many other fruits and herbs in nature, which give it its distinct scent and flavor. When it comes to determining which weed strains might work best for you, sometimes it can be as simple as a smell test. I put together a flowchart below so you can follow your nose towards your new favorite terpenes.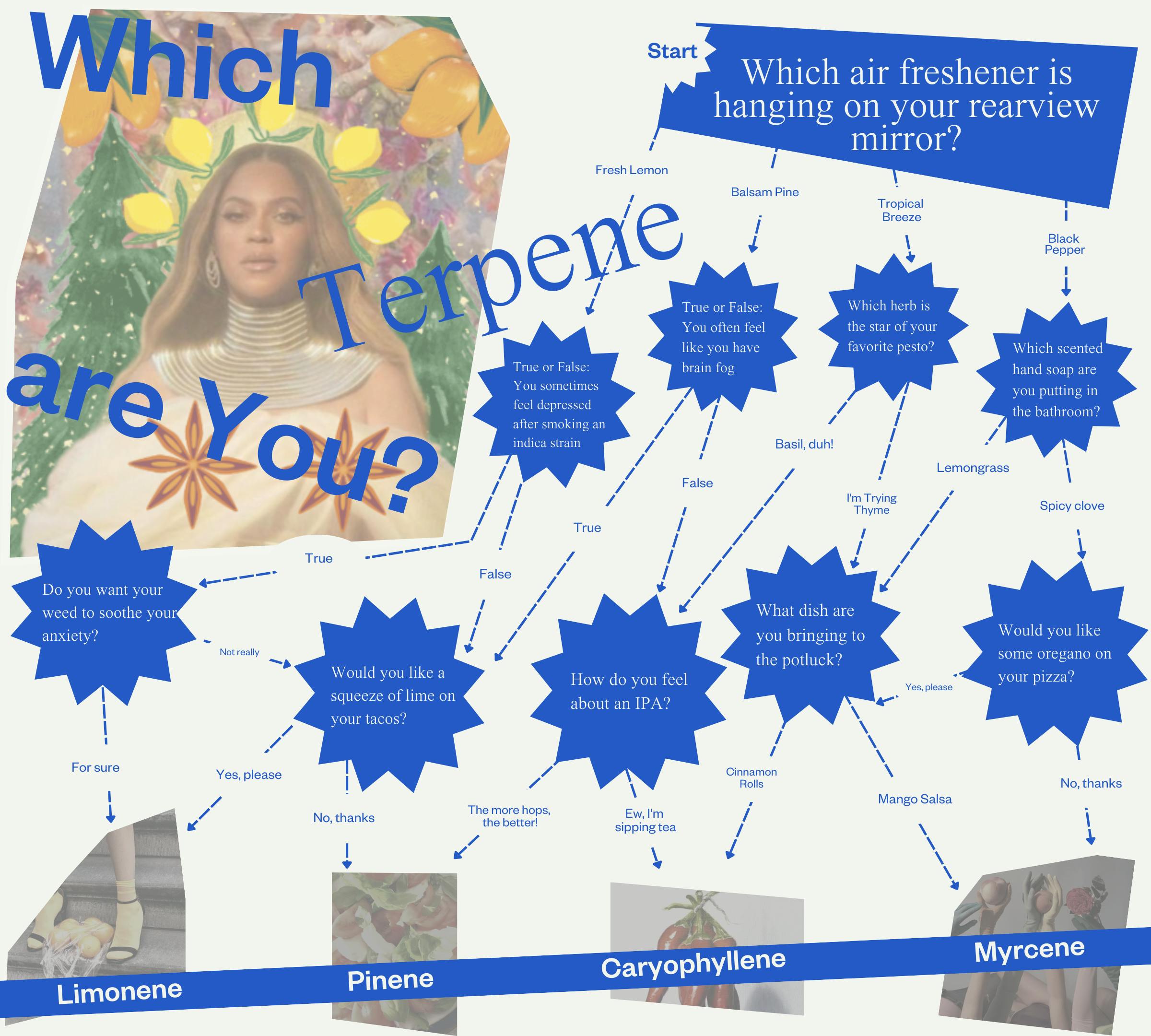 Once you get your results, see below to learn about your terpene match made in heaven. 
Limonene
Limonene's citrus-soaked profile offers therapeutic properties like anti-depression and anti-anxiety. This terpene is also found in the rinds of fruits like lemons, oranges, and limes. Limonene's effects vary slightly per strain, offering an energizing buzz in sativas, calmness in a hybrid, and combating the depressive nature of indicas.
Caryophyllene
Caryophyllene offers medical benefits like reduced inflammation and anti-anxiety. It is common in many herbs and spices like black pepper, basil, and oregano. To the nose, it smells like a warm spice reminiscent of cinnamon and cloves. 
Pinene
Pinene offers some very unique benefits like mental clarity, improved airflow to the lungs, and reduction of cancerous tumors. Alpha-pinene smells like rosemary and pine needles, while beta-pinene is closer to herbs like basil, dill, hops, and parsley. 
Myrcene
Also found in thyme, mango, and lemongrass, myrcene has a peppery fragrance. Myrcene also offers benefits like improved sleep, reduced pain, and a strengthened immune system.