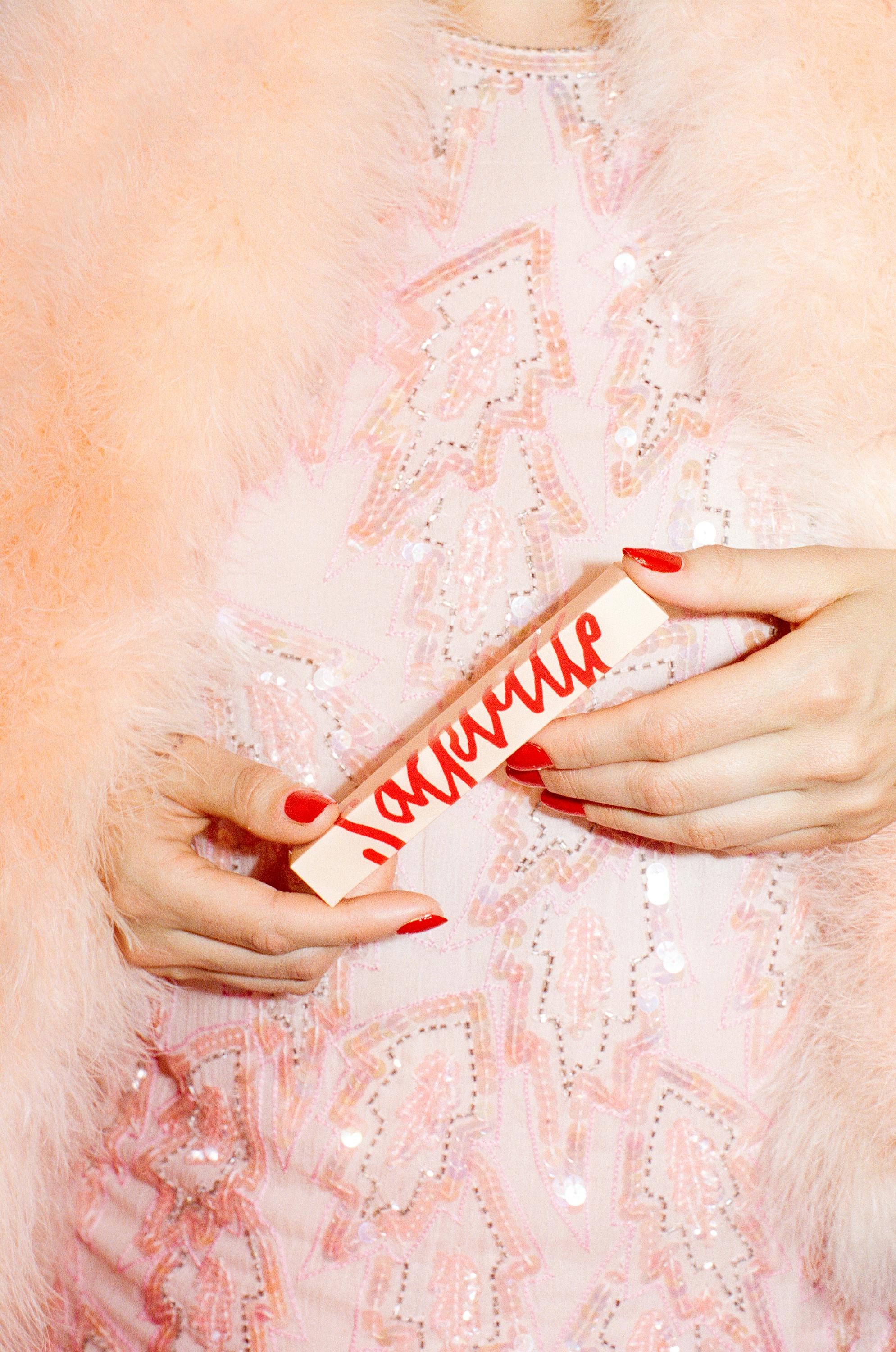 We believes in the power of CBD, so it goes without saying that we are thrilled to introduce our newest family member - Our hemp derived CBD Joints!
There are many ways to ingest CBD, smoking CBD has a significantly increased bioavailability. This means you will get the effects right away, without having to bypass your digestion and liver, you can receive all of the incredible benefits of CBD without having to wait that pesky hour or two to feel the effects.
Our hemp derived CBD flower is grown at a boutique farm in upstate New York, third party tested, end to end organic and is always handpicked, hand dried and hand rolled. You're going to love it, don't make us say we told you so.
Contents // 1 single hemp derived CBD joint. 0.7 grams. P
Flower Potency //  16% CBD 
Strain //  Hawaiian Haze
Prominent Terpenes // Myrcene &  Pinene.