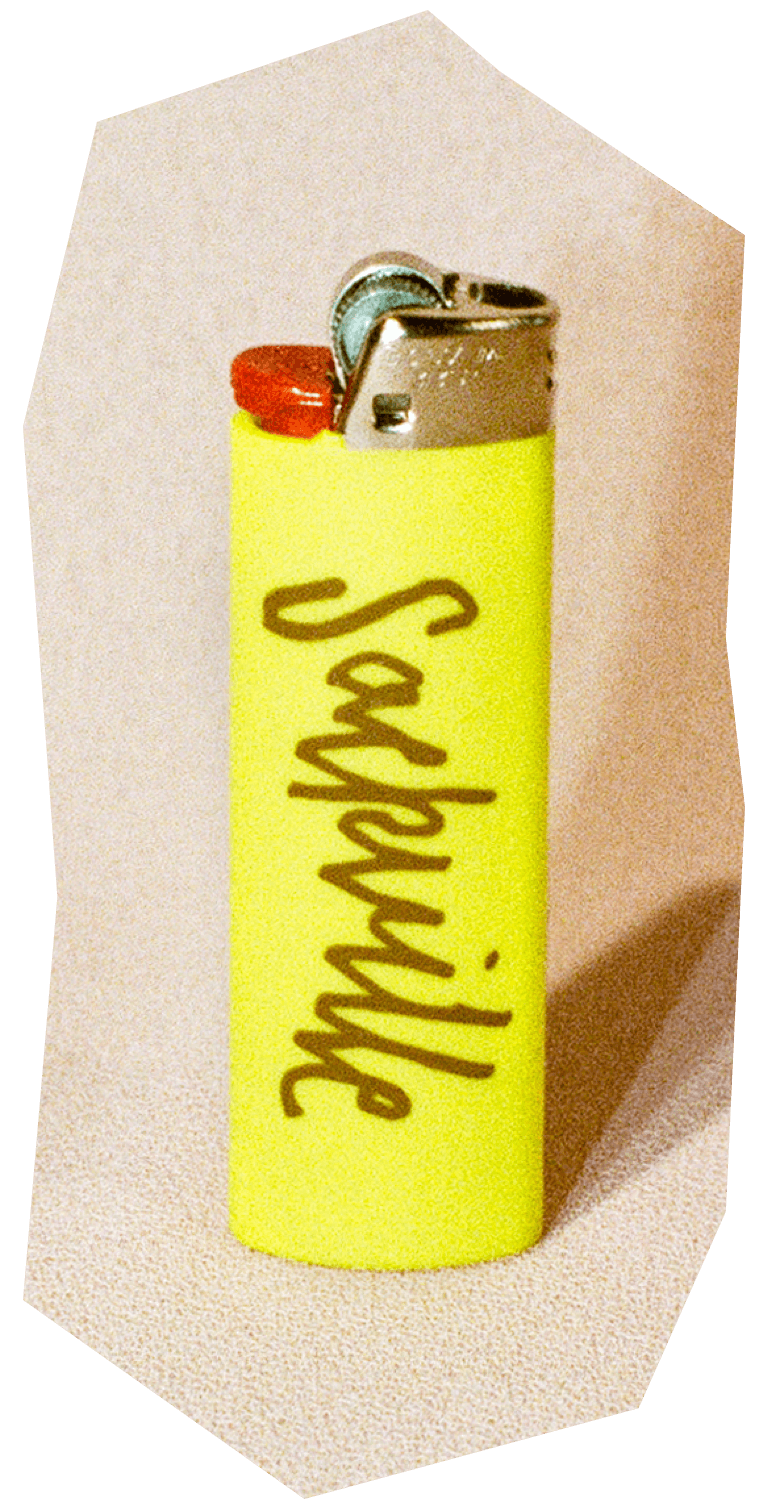 Sackville Powerful Lighter
Some lighters tend to come and go like the breeze. You think you've got one and then, 'poof'. Well, this bright and colorful trio is here to stick around. Keep 'em together or split 'em up to enjoy in your favorite places to spark one up.
*Custom lighter for Sackville & Co., made by BIC, America's #1 lighter brand.