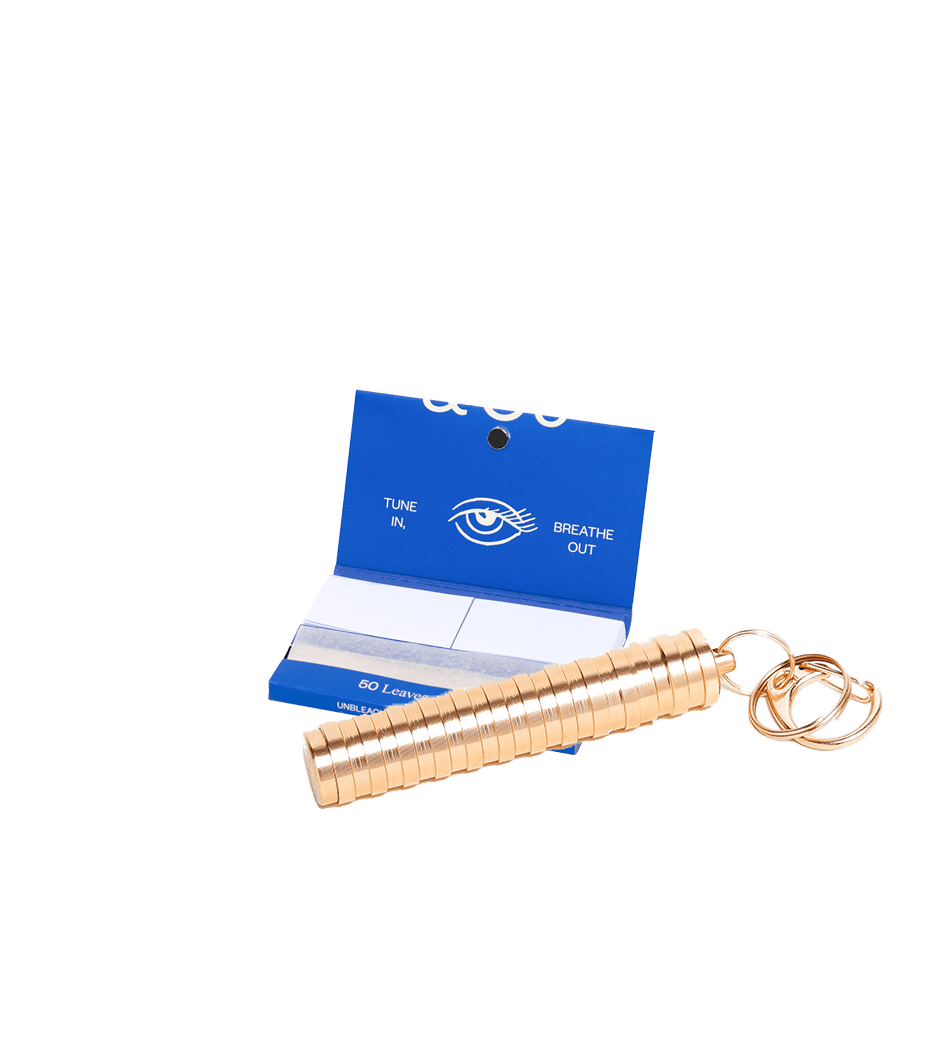 Rolling Papers + our new mini Carry Case, it's the perfect combination for anyone on the go. Whether its your companion for a walk or just strolling through life! Our Mini Carry case is perfect fit for a 0.5gram joint!
Dimensions: 0.5" x 2.5" (not including keyring)
Contents: 100% Aluminum.