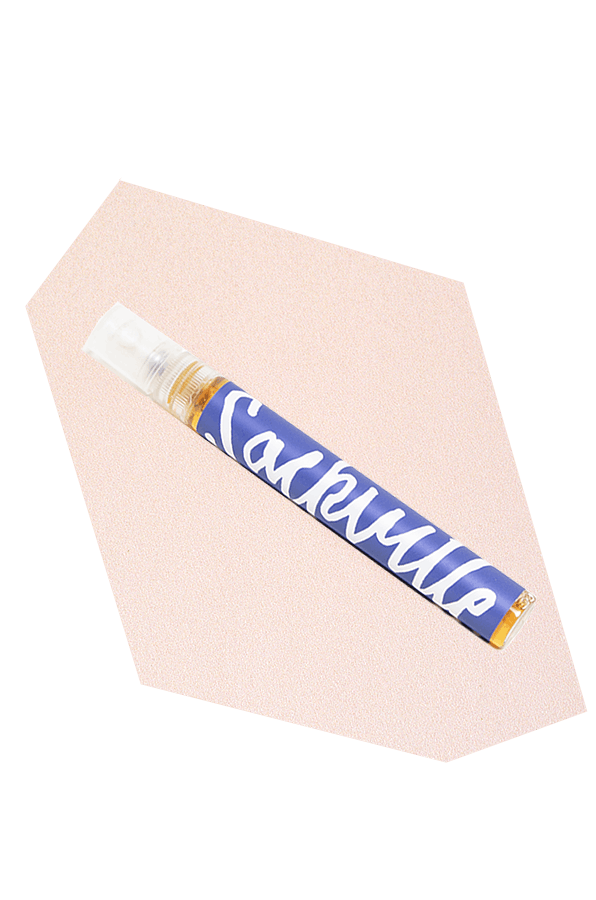 CINNA-MINT CBD ORAL SPRAY
Our CBD Nano Sprays are here to save you anytime you're feeling anxious, want to relax or when ooopps might have just gotten a too high on THC. Made in the USA, our CBD Nano spray uses the best all natural ingredient and broad spectrum CBD!
Easier to use and even more discrete than a tincture or vape, our Nano Sprays are precisely dosed and easy to take on the go. Nano Emulsion technology dissolves directly into your mouth, quick spritz before sleep... we got you!
Cinna-Mint is a perfect on the go flavour when you want to feel fresh on the go.
Details
Suggested Use
Take two sprays beneath the tongue four times daily or as needed.
Consult with a physician prior to use.
Our Cinna-Mint CBD Nano spray is a perfect way to stay fresh and feeling good on the go!
Ingredients
Purified water, Broad-spectrum water soluble CBD, Long Chain Triglycerides (Olive Oil)*, Lecithin (Soy)*,
Tocopherols (Vitamin E)*, Peppermint Oil*, Cinnamon Oil*, Stevia Extract*, Natural Flavourings*, Perservatives.
*Organic or Organic Compound
Store in a cool and dry place away from heat or light. Refrigerate for increased shelf life. Keep out of reach of children, Consult with your physician before taking this product if you are pregnant or breast feeding. Do not spray in eyes.
Supplemental Facts
Serving size: 2 Sprays
Serving per container: About 60 Sprays